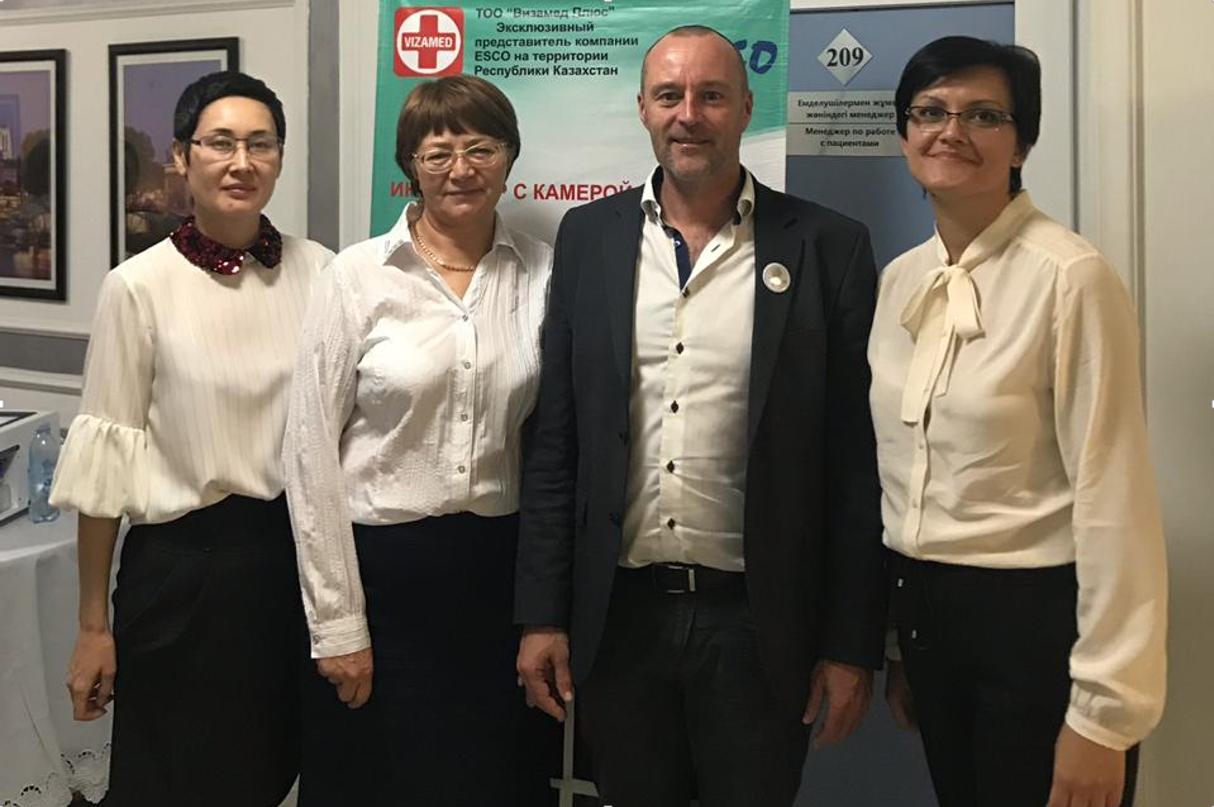 The Kazakhstan Association of Reproductive Medicine (KARM) held their 10th International Congress in Almaty from 23rd – 24th November 2018.

Esco Medical and our local partner in Kazakhstan, VizaMed Plus, attended the KARM Congress, during which Jesper Lindhardsen (Sales Director, Esco Medical) presented the advantages of Time Lapse embryo monitoring. During the Masterclass on the 22nd of November, Mr. Lindhardsen introduced the soon to be launched AuVis device for Automatic Vitrification.

More than 750 people attended the congress and we were happy to meet current and future customers from Kazakhstan as well as other countries.

We would like to thank the organizer for a really well organized event and for providing us the opportunity to meet the wonderful participants. We would also like to thank all the attendees who visited us at the exhibit area and for attending the full Masterclass. We look forward to meeting you again, soon!