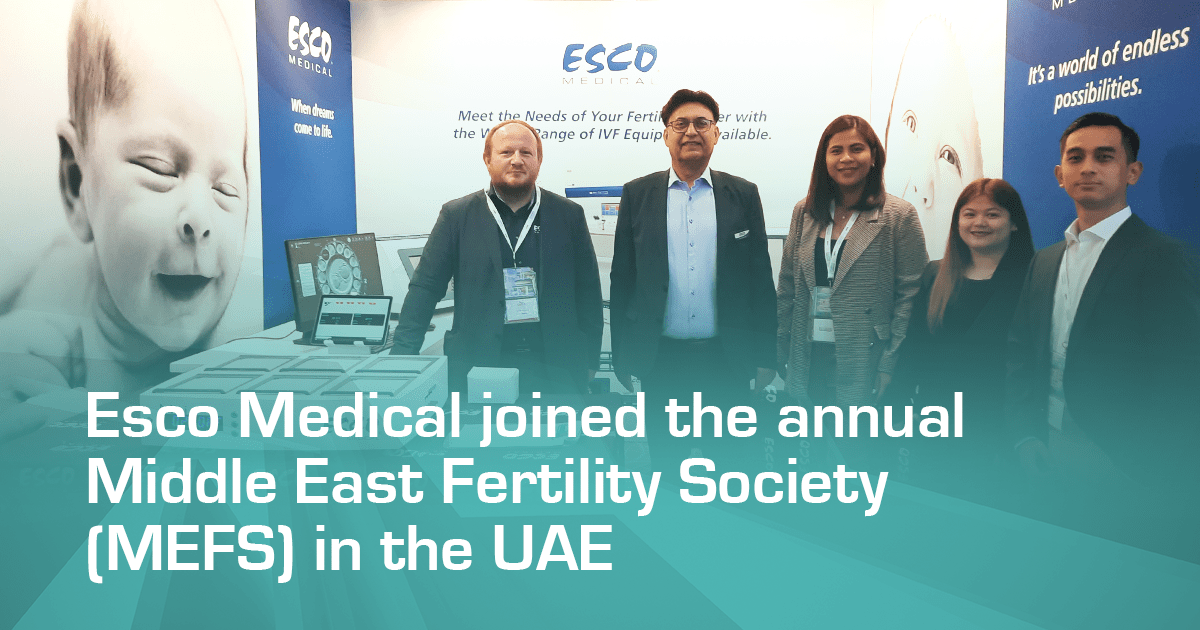 Esco Medical once again participated the Middle East Fertility Society (MEFS) last December 16-17, 2022 at Conrad Etihad Towers, Abu Dhabi, United Arab Emirates. A 27-year-old professional society whose mission is to improve fertility care of couples in the Arab world and Middle East by sharing medical knowledge and promoting scientific research. The society has become a vehicle of knowledge dissemination and a platform for research collaboration in the whole region.
The annual scientific event has traditionally become the meeting point where all fertility specialists across the Middle East find the opportunity to exchange scientific information, renew social bonds, strengthen national solidarity, and consolidate cultural heritage.

Esco Medical, the fertility technologies division of the Esco Lifesciences Group, successfully participated as one of the exhibitors in the annual event. It was during this time that Esco Medical was able to showcase the MIRI® Time-Lapse Incubator, MIRI® Humidity Incubator and CelCulture® CO2 Incubators.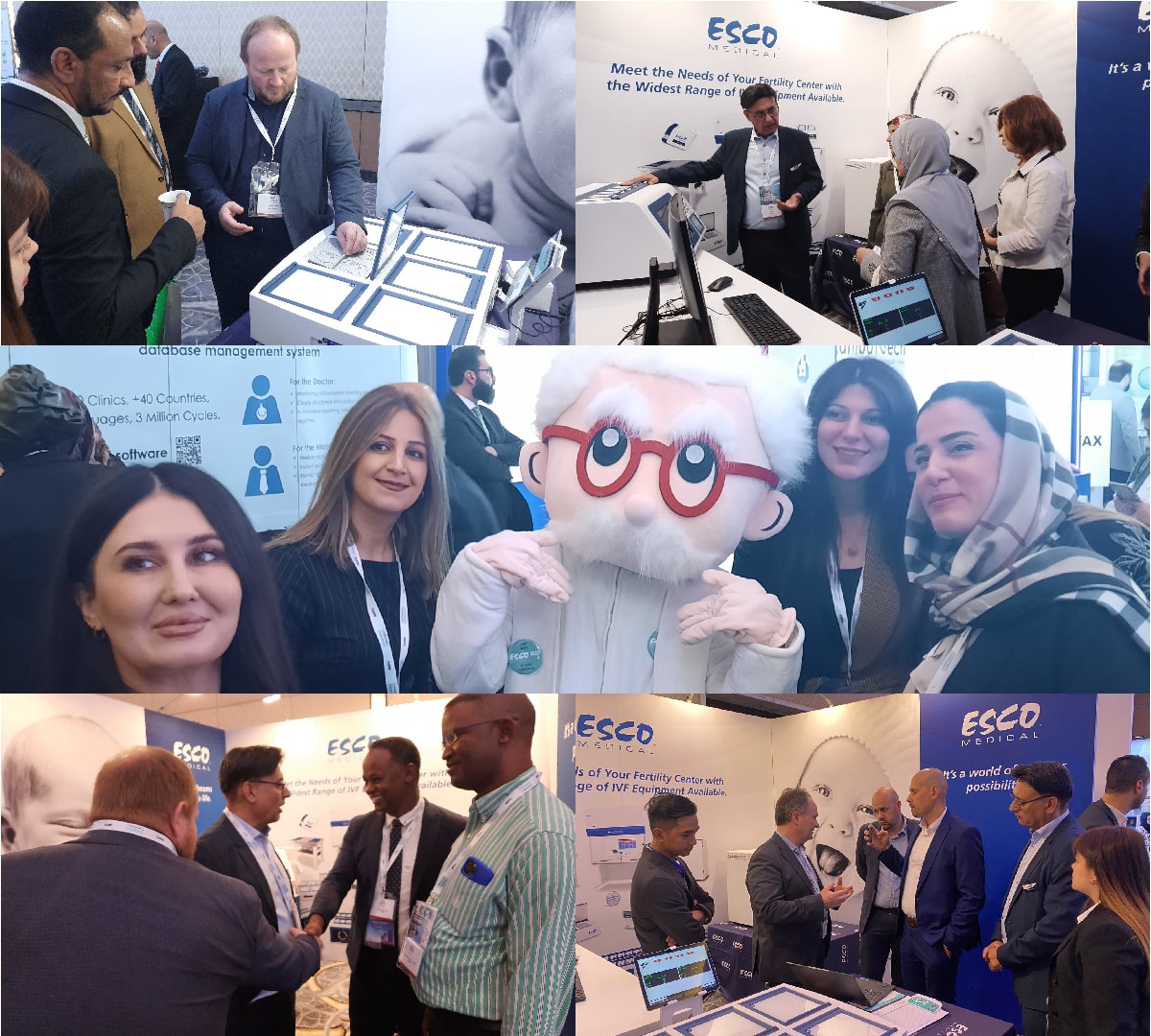 The team also had meetings with our valued distributor and clients across the WANA Region. Potential clients were also met, and technical discussions were held to have a deeper understanding of our products and the solutions we can provide in their facility.
Esco Lifesciences extends its utmost gratitude to the visitors, distributors, and organizers for a successful event!
Looking forward to meeting you again next time. See you at MEFS 2023!