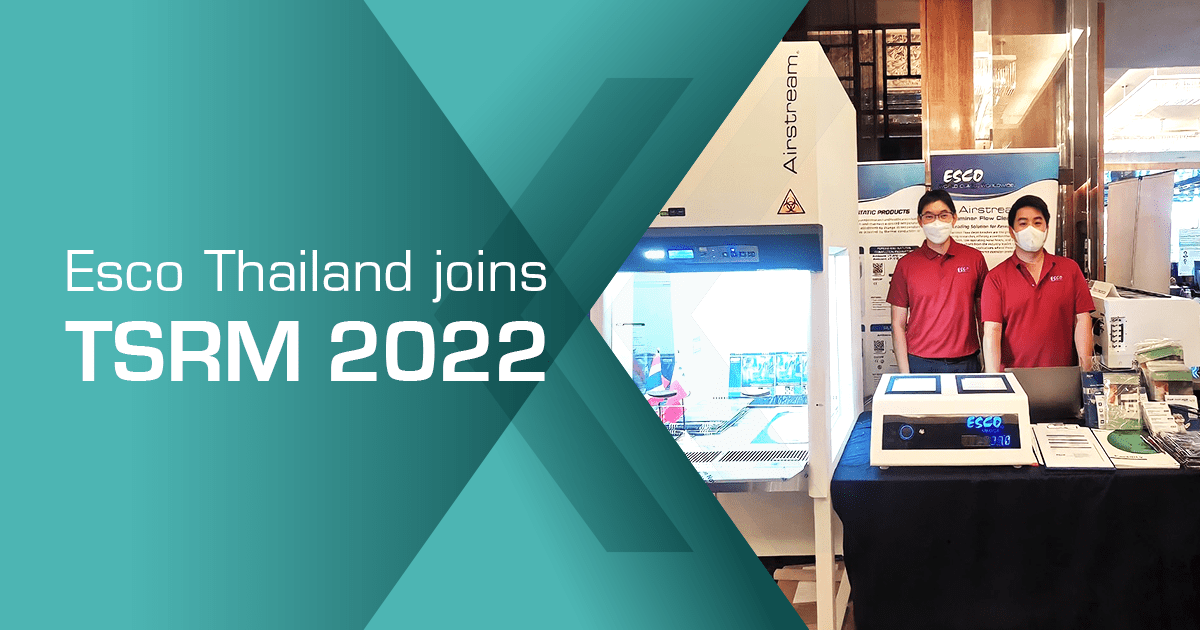 On 16 - 18 November 2022, Esco (Thailand) attended the 26th TSRM (Thai Society for Reproductive Medicine) Workshop and Conference in Renaissance Bangkok Ratchaprasong Hotel, Bangkok, Thailand where Esco Medical's IVF solutions were exhibited.
Together with IVF professionals in the country, Esco Thailand participated in support of TSRM's goal to keep up with technological advancements in restoring basic knowledge and enhancing skills in assisted reproductive technology.
Industry experts were invited to share their knowledge including standards in assisted reproductive technology services and other latest trends in ART.
Esco Thailand took this opportunity to share Esco Medical's innovative technological solutions to help fertility clinics and laboratories achieve their goals.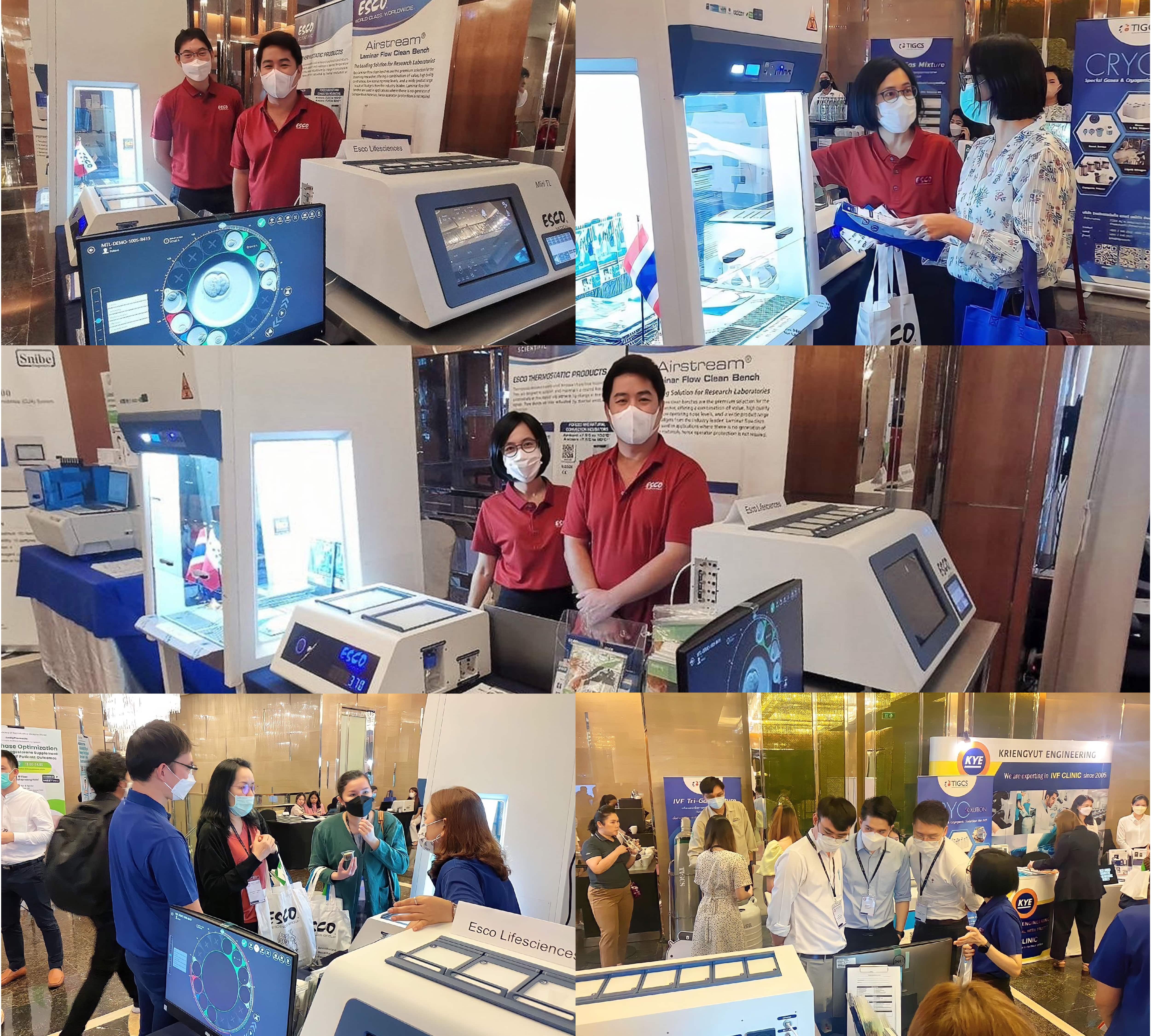 During the 3-day conference, Esco Thailand showcased the following Esco Medical equipment:
The MIRI® Time-Lapse Incubator is a time-lapse incubator that monitors embryo development. MIRI® Incubator's time-lapse functionality allows you to observe the stages of development of your embryos in real-time without the need to remove them from the incubation chamber.
The Mini MIRI® Humidity Incubator is a compact, efficient, and stable incubator for incubation of human embryos. The Mini MIRI® Humidity Incubator features a dual chamber system to avoid any disruption and a heated lid to prevent condensation and to enhance temperature regulation and recovery.
The Airstream® Gen 3 Class II Biological Safety Cabinet is an effective solution in providing operator, product, and environmental protection. This cabinet features stable and self-compensating airflow, despite building voltage fluctuations and filter loading.
During this event, the products gain lots of interest from embryologists.
On behalf of Esco Thailand, we would like to express our gratitude to everyone who visited the booth. We hope to see you again at our next events.