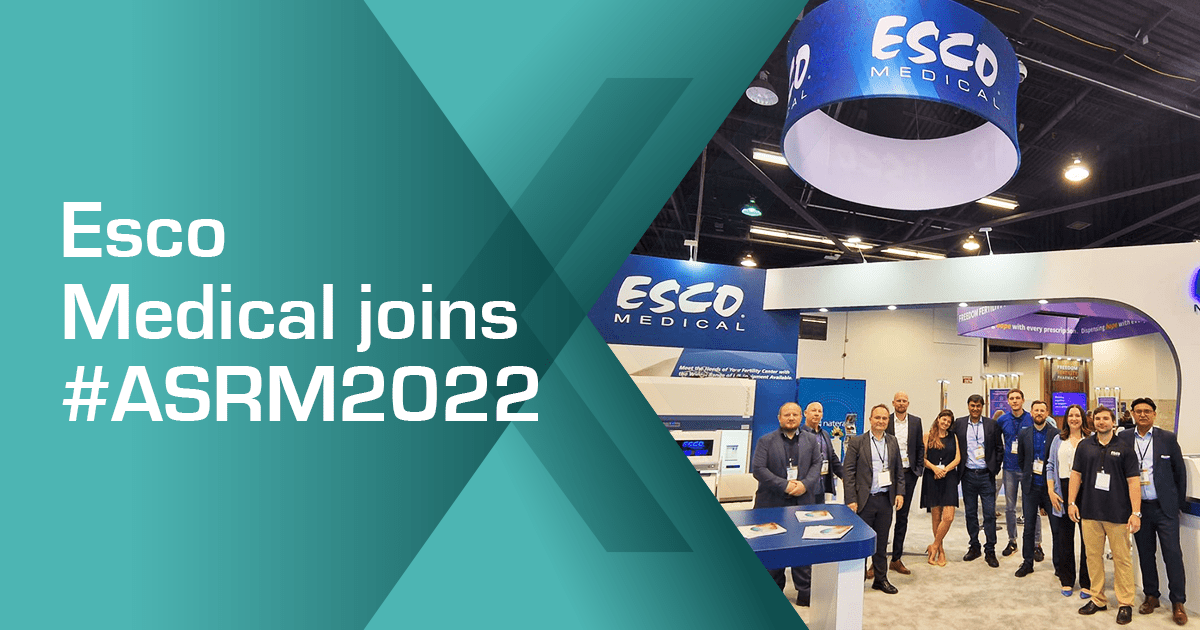 Esco Medical is honored to be part of the recently concluded American Society for Reproductive Medicine (ASRM) Scientific Congress and Expo, with the theme: "Genes, Gametes, and Genetics", last Oct. 22 - 26, 2022 at Anaheim Convention Center, California, USA.
During the expo, Esco Medical showcased some of its IVF solutions including the new MIRI® AVT (Anti Vibration Table), the MIRI® Evidence (a witnessing software and hardware), and Chloe (an AI integration system for the MIRI® Time-Lapse Incubator).
Our sales team also conducted a product demo for the booth visitors to show them the features and advantages of using our products.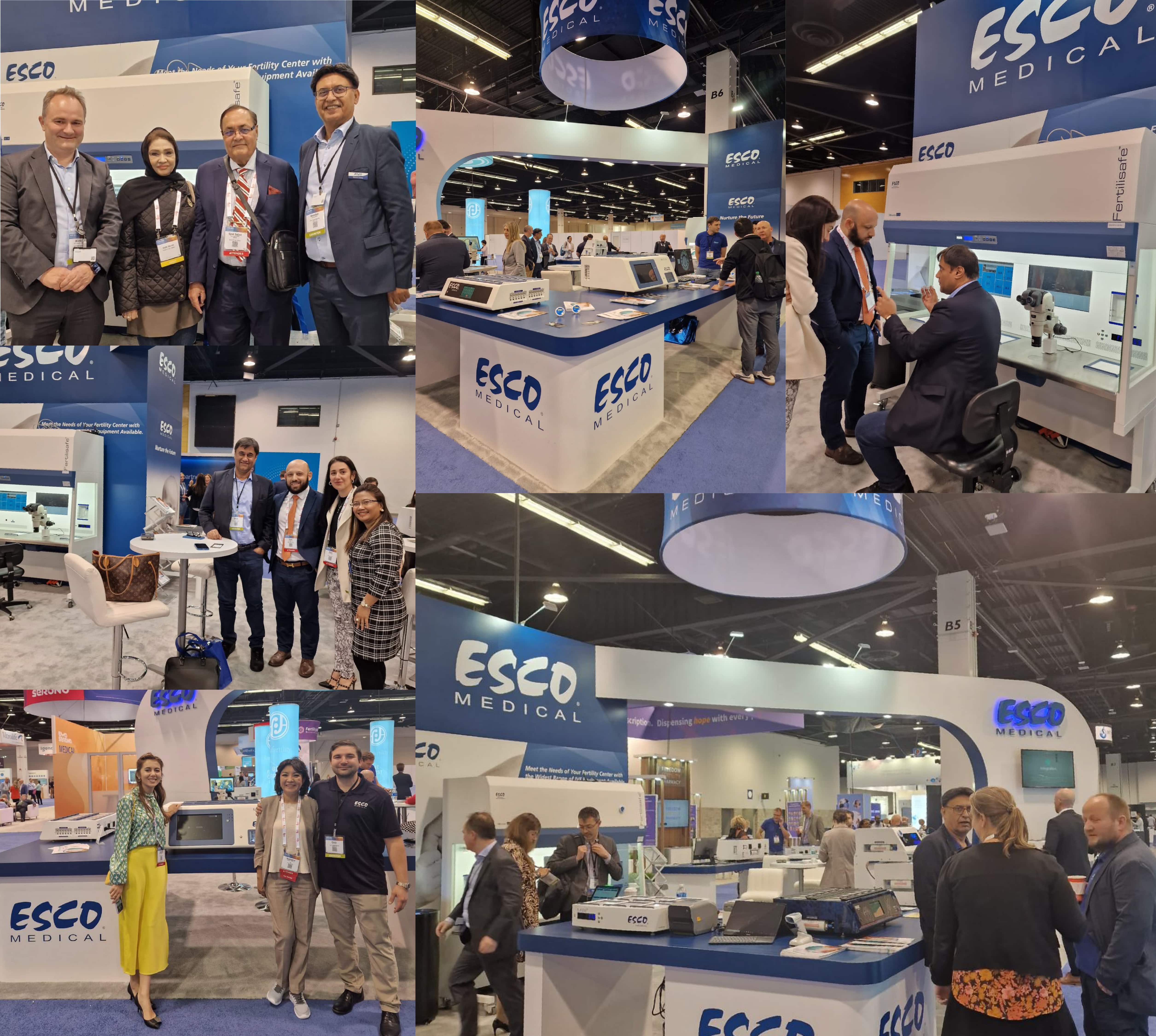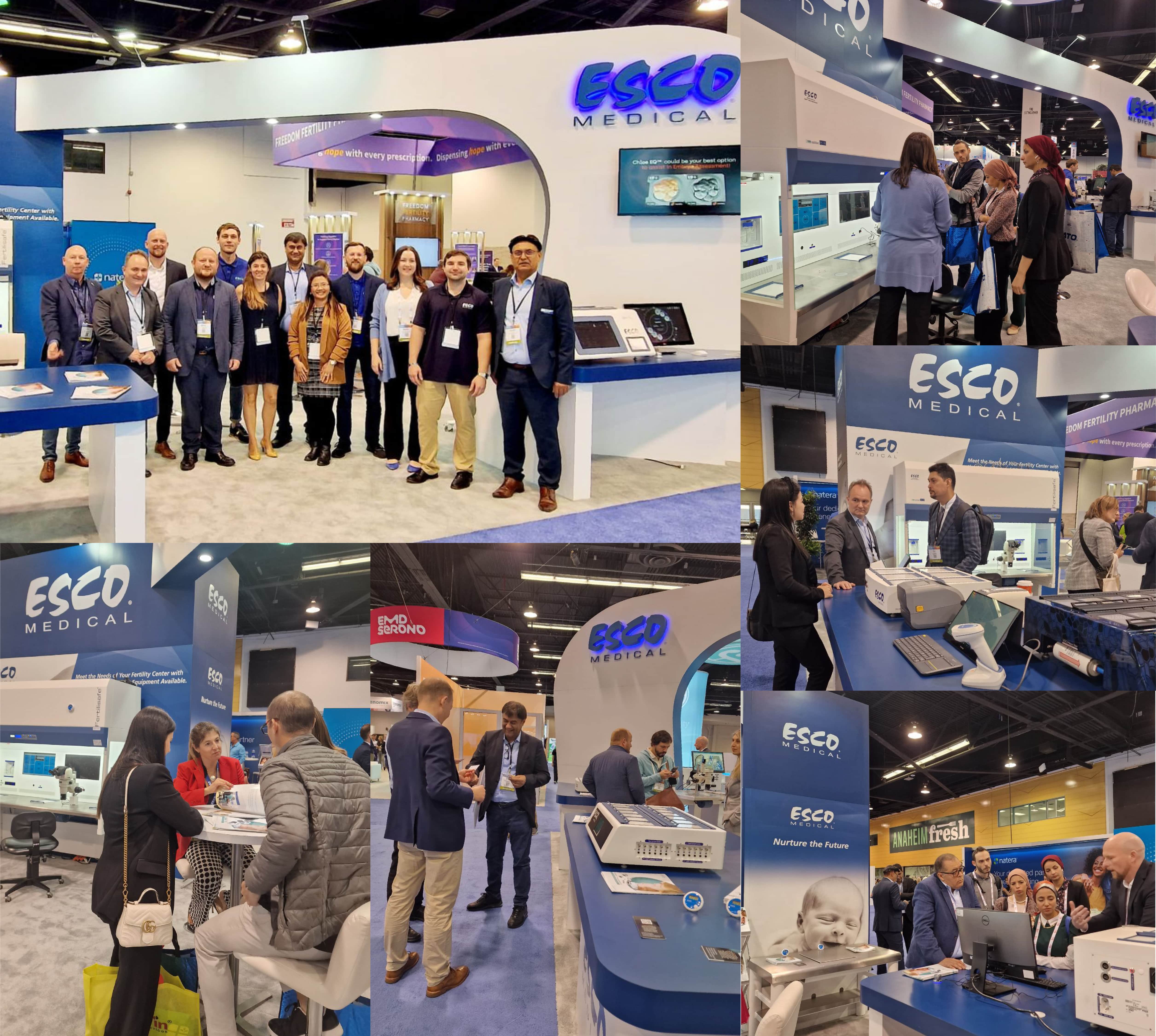 We are thankful to all the participants who visited our booth, and we hope you enjoyed learning about our products. Thank you so much for joining us, and we hope to see you again soon!
We also thank and congratulate ASRM for a very successful congress.
Join us as we continue to raise awareness and provide solutions for your IVF Lab/Clinic needs! Contact Esco Medical now!