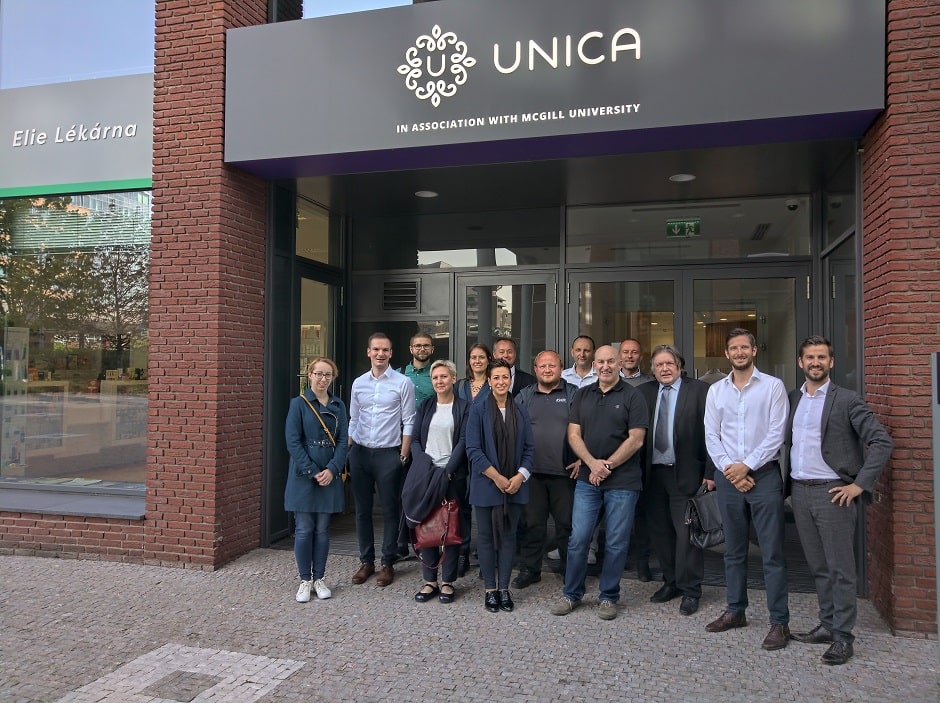 Esco Medical, in partnership with UNICA Clinic, conducted a hands-on time-lapse workshop. It was held at the UNICA Prague clinic in the Czech Republic from the 24th to the 25th of April 2019.
The workshop was led by industry leaders Dr. Thomas Ebner and Dr. Irene Cuevas. The participants came from all across Europe. Each of them expressed satisfaction, leaving with solid knowledge and useful insights on the benefits of doing time-lapse in a clinical setting.
Dr. Thomas Ebner, head of the laboratory at the Kepler University of Linz and ESHRE committee member, presented the results of various studies on embryo time-lapse imaging technology. Dr. Irene Cuevas, head of the laboratory at the University Hospital UR IMED in Valencia, highlighted the best practice utilizations of embryo time-lapse imaging technology.
In addition, a brief general introduction to Esco and the story behind the company was presented by Jesper Lindhardsen, Esco Medical Sales Director based in Denmark.
Esco Medical would like to thank everyone at UNICA for hosting the 2-day workshop. The dedication and attentiveness of all of Unica's staff made this event even better. Thanks also goes out to the participants who joined and gave positive feedback. The Esco Medical team looks forward seeing you again soon at upcoming events.
To find out about upcoming time-lapse workshops, contact [email protected] or visit our website http://escomedicalgroup.com/ for more information.