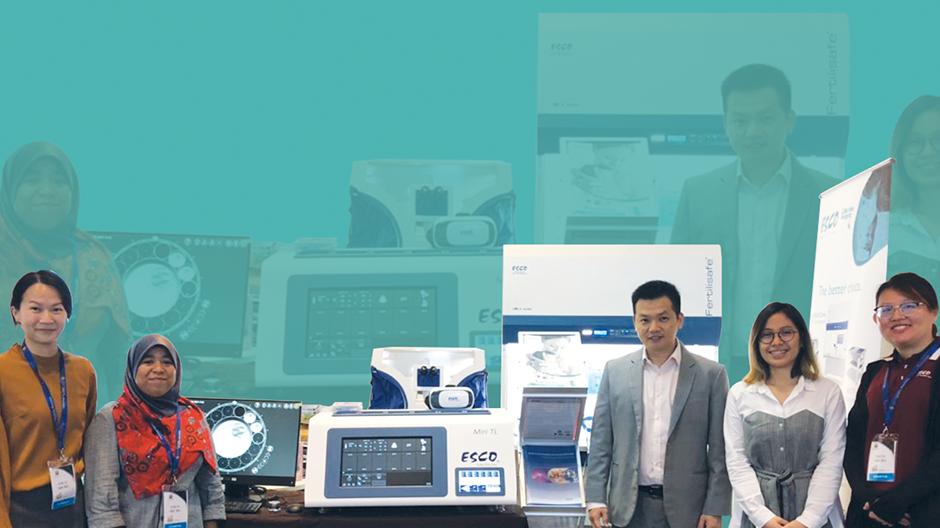 Esco Medical successfully took part in showcasing innovative ART technologies on the recently concluded 27th International Congress of Obstetrical and Gynaecological Society of Malaysia (OGSM) held last 18th to 21st of July 2019 at the Setia SPICE Convention Centre, Penang, Malaysia.
With this year's theme "Prevention, Prediction, Precision", OGSM highlights lectures and workshops that address concerns and issues in reproductive medicine.
Over 1000 IVF and reproductive medicine stakeholders participated in the congress. We took this chance to share our innovative technological solutions in achieving optimal results in IVF laboratories/clinics.
Being one of the innovators in Assisted Reproductive Technologies, Esco Medical exhibited a series of advanced and state-of-the-art equipment including the MIRI® Time-Lapse Incubator, Esco Multi-Zone ART Workstation, and Semi-Closed Environment. These equipment have drawm attention to IVF stakeholders attending the congress.
We are honoured that YB Hannah Yeoh, Malaysia's Deputy Minister of Women, Family and Community Development, has dropped by to visit our booth.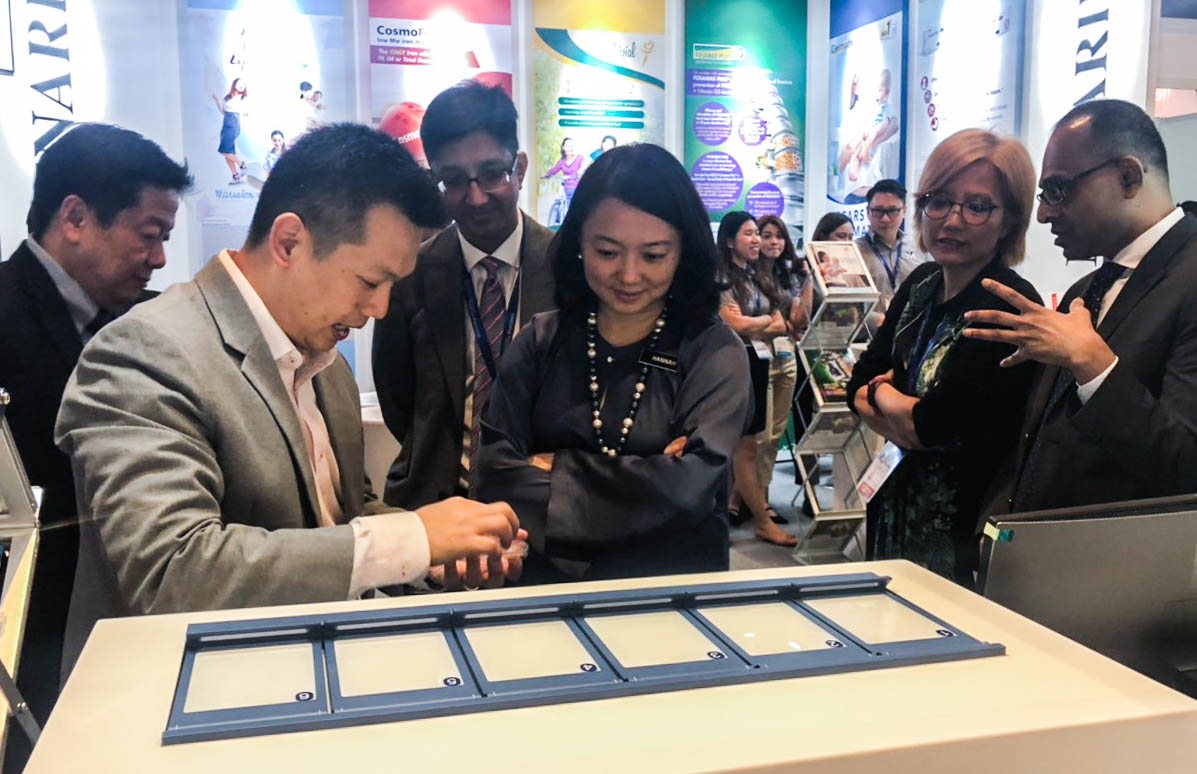 YB Hannah Yeoh at Esco Medical Booth
We are grateful for the overwhelming responses. Your commendations boost our confidence once again, making Esco Medical an even stronger player in the global ART community.
Our sincerest gratitude to you all!
To learn more about our products, visit www.escomedicalgroup.com/product-directory/ now!