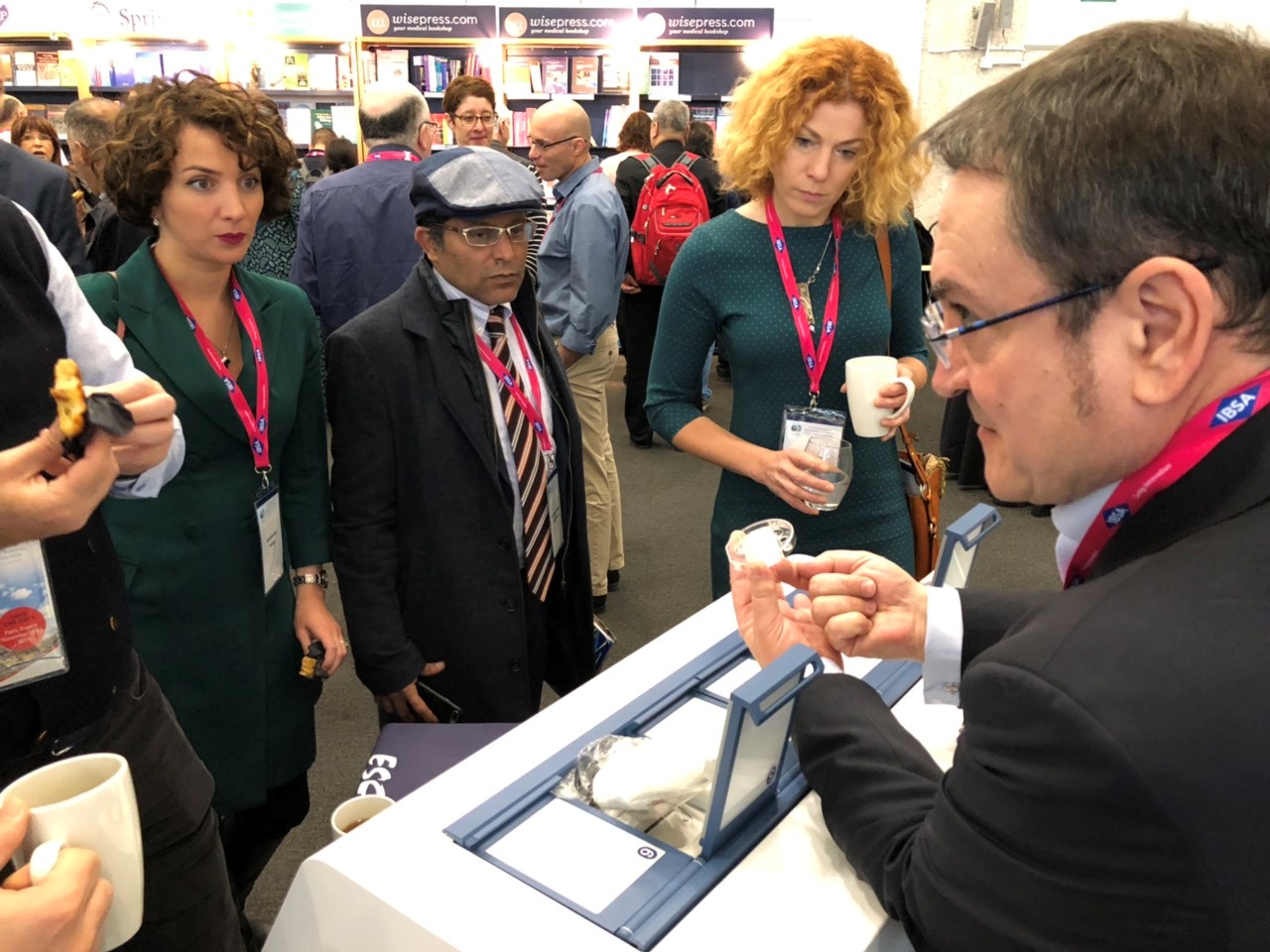 Esco Medical participated as an exhibitor at the 26th World Congress on Controversies in Obstetrics, Gynecology & Infertility (COGI). The congress was held at the Queen Elizabeth II Convention Center in beautiful London on November 23-25 2018.
The COGI addresses issues related to all disciplines of Gynecology, Feto-maternal Medicine and ART/IVF, and is attended by leading gynecology & infertility professionals from around the world.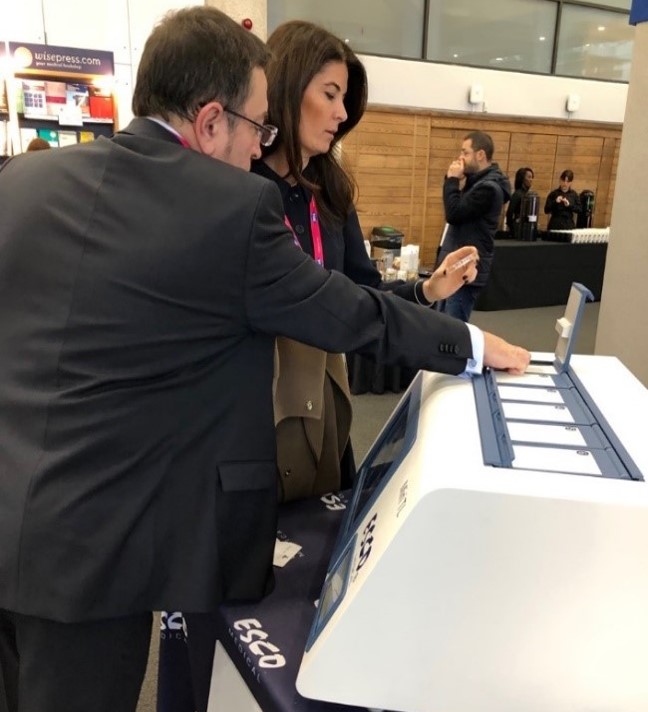 Our MIRI® Multiroom Incubator and MIRI® Time-Lapse Incubator were showcased on the booth during the congress. MIRI® TL is a multi-room incubator with a built-in camera and microscope that allows embryologists to view the development of the embryo from fertilization to the day of transfer, without disturbing the embryo in any way. This significantly reduces the environmental stresses placed on the embryo when compared to conventional incubation practices. Both the incubators attracted attention of the attendees.
We would like to thank the organizers for the opportunity to attend and are also grateful to all the participants who and visited our booth. We are glad that we were able to share our expertise and present solutions to help with your IVF lab needs.