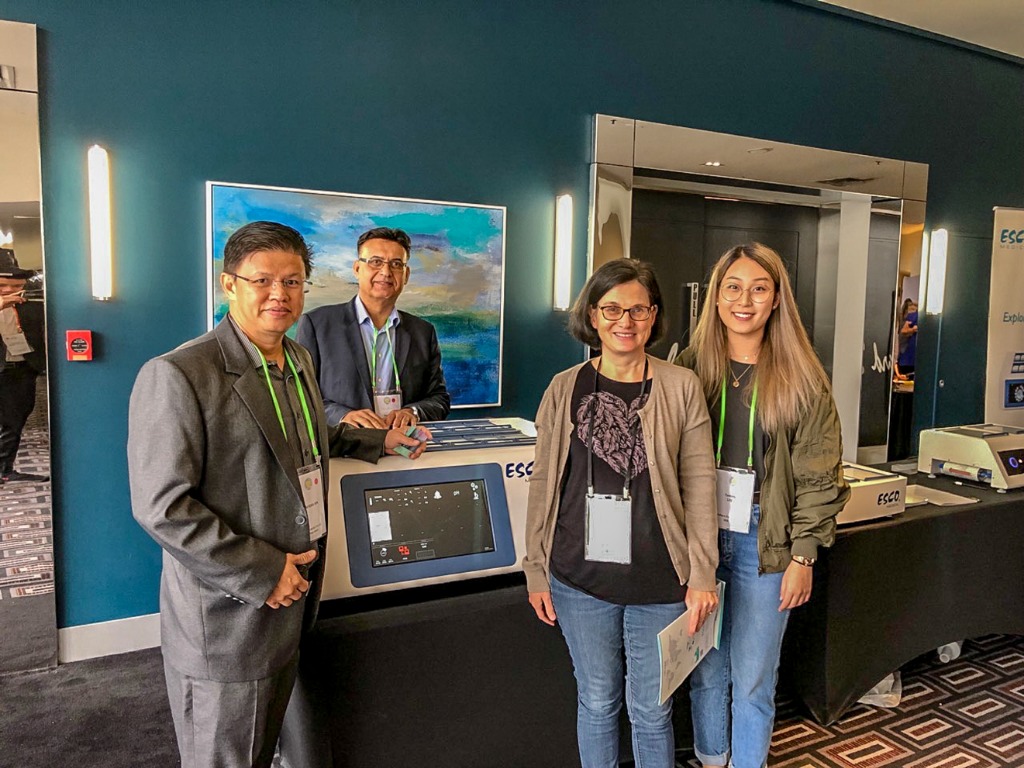 Esco Medical joined the Scientists in Reproductive Technology (SIRT) mid-year Meeting at the Mantra on View Hotel, Surfers Paradise, Gold Coast, Queensland, Australia on May 4-5, 2019.
189 embryologists across the country participated in the 2-day meeting.
Esco Medical featured our latest ART equipment, MIRI® Multiroom Incubator, Mini MIRI® Incubator, and MIRI® Time-Lapse Incubator.
Mehrdad Makky, one of our Business Development Executives, conducted a brief presentation about Esco Medical including our history and the complete range of IVF Equipment.
We also get the opportunity to invite the participants to join the Fertility Society of Australia (FSA) Annual Conference 2019 to be held at Tasmania, Australia.
We thank all the participants who visited our booth. We are excited to meet you again at the FSA Annual Conference 2019.
Know more about our high-quality equipment, visit www.escomedicalgroup.com/product-directory/ .Or Call us at +65 65420833 now!