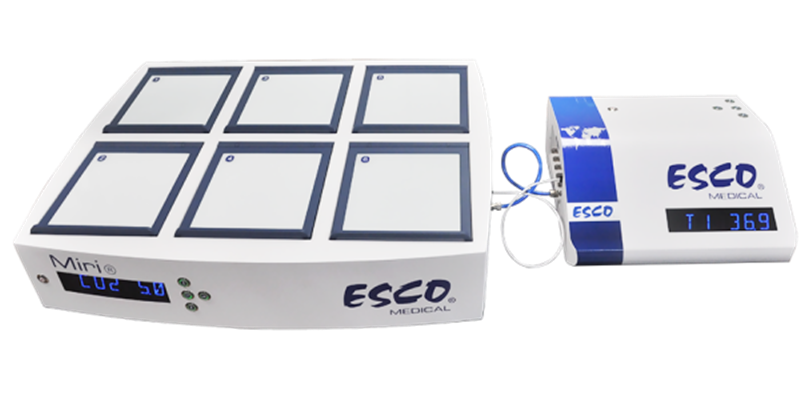 We can't stress enough that the moment embryos are exposed to the unstable environment; they may suffer from undesirable shock or stress. Hence, the stability and accuracy of the incubator plays an important role in ensuring a stable environment – temperature, gas parameters and pH. In most laboratories, calibration of the incubators is being done at least once a year. But how can we ensure that these incubators are still within the set specification during the calibration interval? The answer could be CONTINUOUS VALIDATION.
Accuracy of your IVF devices in your laboratory must be validated prior to operation because various measurement devices can display significantly different readings. Fluctuation of pH due to improper gas concentrations may result to compromised embryonic development and gametogenesis, and may lead to low success rate if the configuration of your incubator are set based only on independent readings before validation (Ventura-Junca et al., 2015). Considering these factors, measuring appropriate gas concentration using gas quality control devices is likely practical (Swain et al., 2013). It is also a common practice to maintain all your culture conditions in your IVF laboratory at 37°C to allow optimal incubation environment for the handling and culture of embryos (Jeyer, 2016).
During the IVF cycle embryos spend most of the time inside an incubator; so therefore, this equipment must be constantly well monitored. Relying only on the display of your incubator readings cannot provide you with the accurate conditions your embryos really need. Making use of other quality control device is needed to verify the stability of temperature and gas concentration within your incubator(Jeyer, 2016).
Esco Medical, being one of the leading manufacturers of IVF equipment, ensures that our IVF devices are also designed to make parameter validation easier and more accurate with our high-quality monitoring devices such as the MIRI® GA. This external validation device can easily be connected to most IVF incubators but uniquely designed to validate MIRI® Time-Lapse Incubator, MIRI® Multiroom Incubator, and Mini MIRI® Incubator.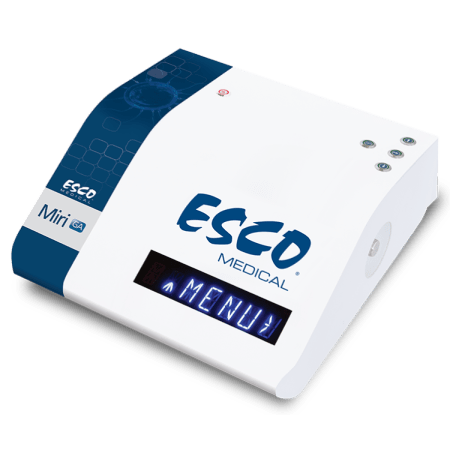 MIRI® GA Gas and Temperature Validation Unit
Key features
24/7 validate up to 6 or 12 incubators
Controllable flow rate
Returns sampled gas to incubator to minimize consumption
Monitor up to 6 x PT1000 sensors
6 ports for sequential gas samples
MIRI® GA is used for easy and continuous measuring of gas and temperature. It can connect up to twelve incubators and the logging software will document parameters and optionally send e-mail alarms. And for spot measurements of incubator's gas concentration, MIRI® GA Mini is the perfect validation tool for you.
To learn more about the MIRI® GA Gas and Temperature Validation Unit, click here.
References
J. E. Swain. (2013). Importance of Validating Incubator Gas Monitoring Instrumentation Within the IVF Laboratory. Obstetrics & Gynecology, University of Michigan, Ann Arbor, MI. ASRM Abstracts.
J. Geyer. (2016). Temperature Measurements and Temperature Control in the IVF Lab are Crucial for your Results. Retrieved at http://blog.vitrolife.com/togetheralltheway/temperature .
P. Ventura-Junca et al. (2015). In Vitro Fertilization (IVF) in Mammals: Epigenetic and Developmental Alterations. Scientific and Bioethical implications for IVF in Humans. BiolRes. 2015 Dec 18;46:68. doi: 10.1186/s40659-015-0059-y