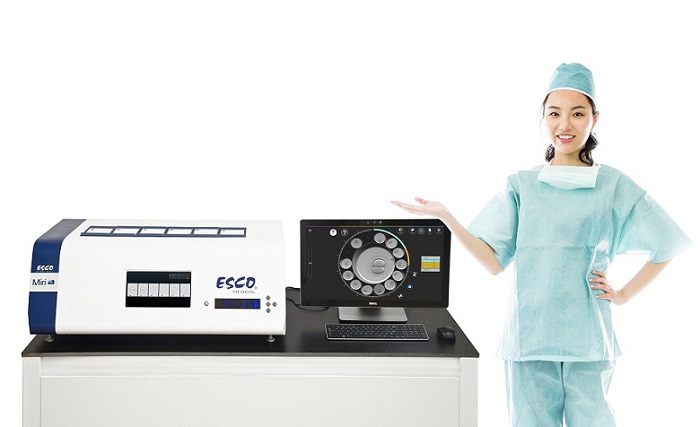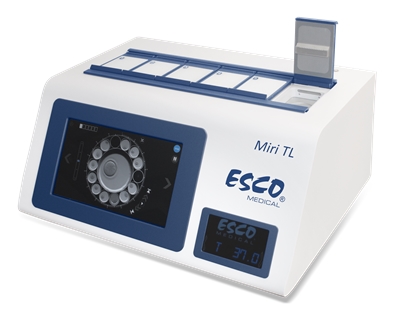 Excellent Stability and Recovery.
Unique Incubation Environment.
Minimal Gas Consumption.
Just a few of the things you'll love about the MIRI® Time-Lapse, packed with features you'll surely want to have in an IVF incubator.
Watch them grow without disturbances
The embryos are sensitive to changes in its culture conditions and we believe that minimal distraction during the first few stages during embryo development is crucial. Reducing the frequency on which embryos can be observed outside the incubator might be best, however, fewer data might not give the embryologists the complete picture needed to properly evaluate its development. The MIRI® TL is the solution, providing time-lapse images during its entire development, giving valuable information for an improved embryo selection process and patient communication.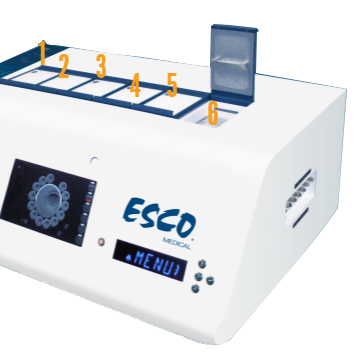 Gas recovery: < 3 mins
Temp Recovery: <1 min
Superior Incubation Environment
With our years of experience, we know what matters most -- Stability and Recovery. It's the unique design of the MIRI® TL that provides superior incubation environment to your embryos. The six (6) separate chambers, designed to prevent cross-contamination, are entirely independent of each other. Opening one chamber will have no impact on the rest of the system.
Having compartmentalized chambers have more advantages than you can imagine. You can have an excellent recovery for both gas and temperature. With its built-in gas mixer and gas recirculation system, you can surely save more with its unbeatable lower total gas consumption rate.
Download Technical Note on the MIRI® TL validation study done by the Universitair Ziekenhuis Brussel.
Quality checking an easy breeze!
Stay focused on the most important -- reliable procedures and easy validation your parameters!
The MIRI® TL has twelve (12) temperature sensors (2 for each chamber) to ensure constant temperature stability. On top of that, each compartment hs a separate PT1000 sensor and gas sample port specifically designed for independent and continuous validation of temperature and gas concentration, which can be connected to a MIRI® GA for external validation.