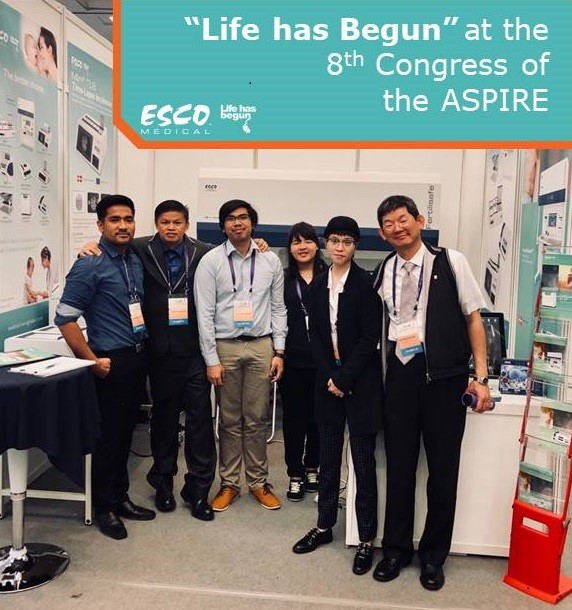 We successfully took part in showcasing innovative IVF technologies during the 8th Congress of the Asia Pacific Initiative for Reproduction (ASPIRE) held last April 13 -15 at the Taipei International Convention Centre. The event was organized by the ASPIRE and Local Scientific Committee which aimed to impart a great deal of knowledge on significant advancements that will greatly impact the future of reproductive sciences.
Featuring some of our revolutionary technologies in assisted reproduction, we were able to share and promote awareness about fertility innovations which is very essential in developing the value of patient care and improving fertility-related services.
Here are some of the notable highlights during the event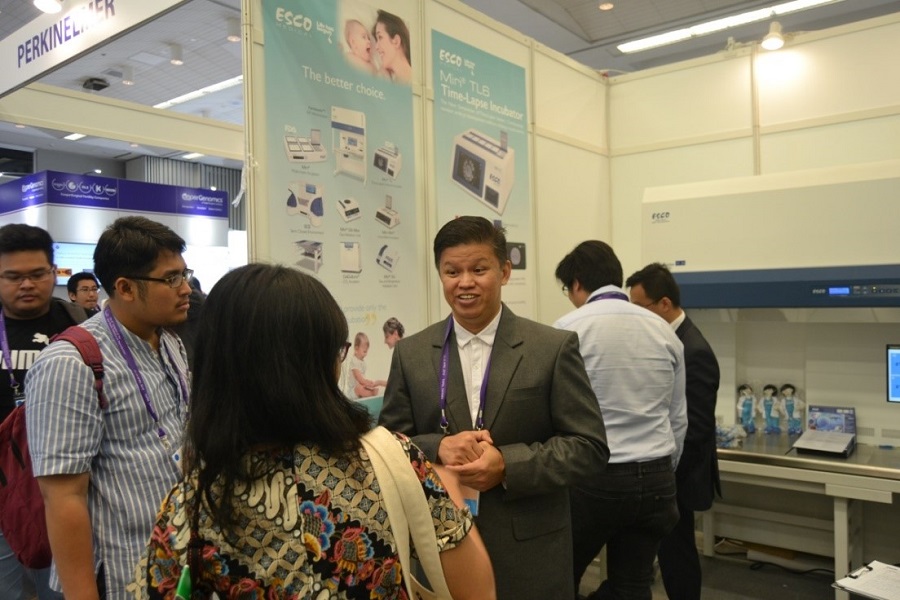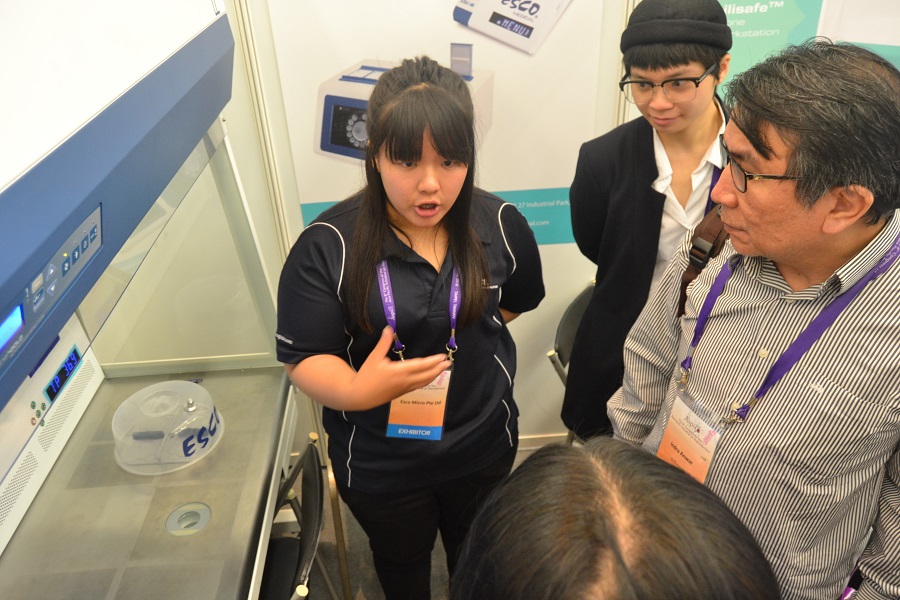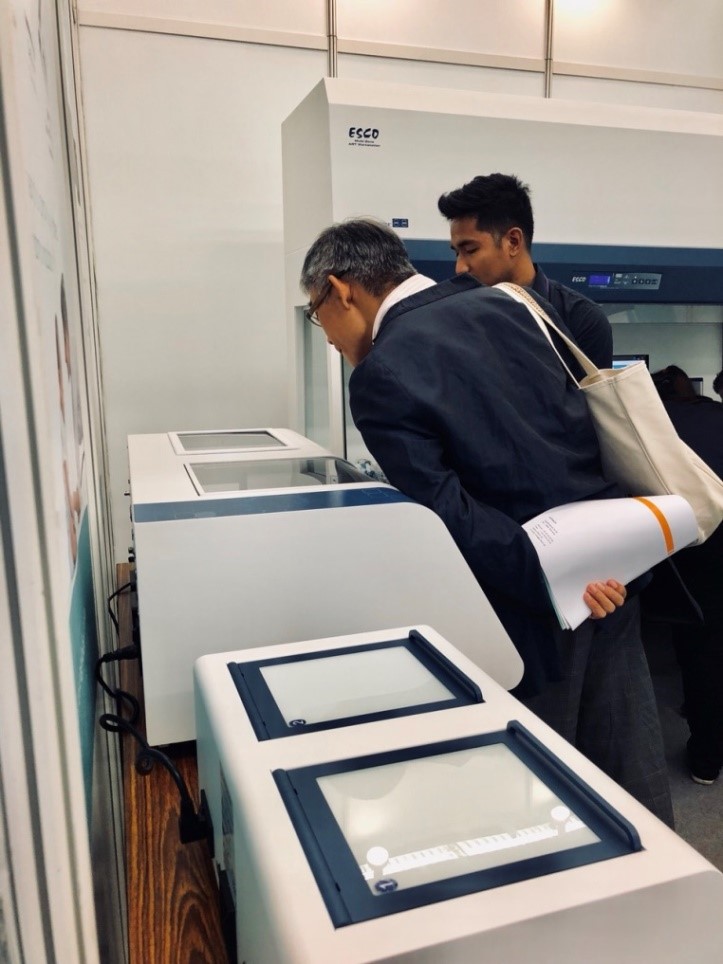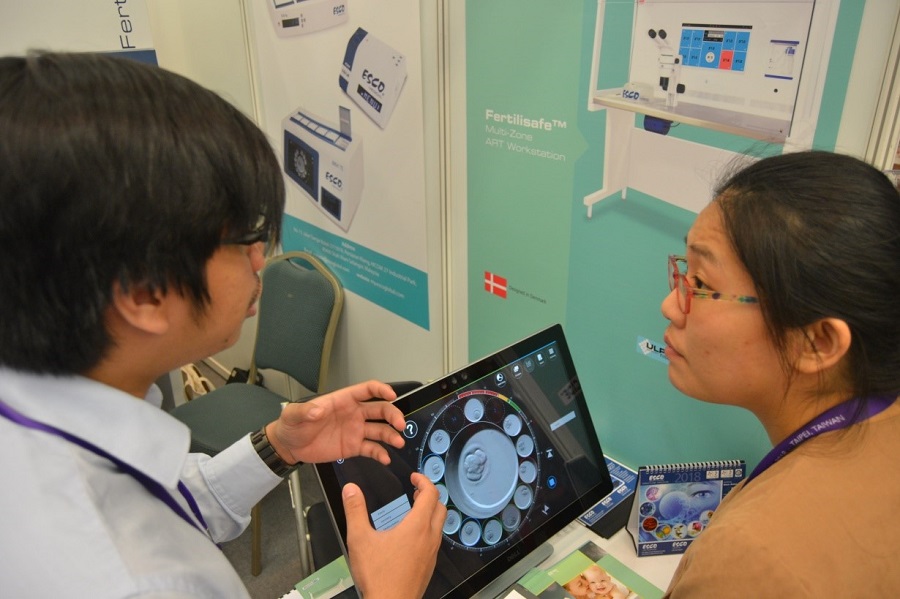 Being one of the leading companies in advanced fertility technologies, Esco Medical will keep on innovating towards solutions, software, services, and consumables to serve your needs. We thank you for taking part with us in this successful event and we are looking forward to be a part of your IVF laboratory in the future. See you next time!