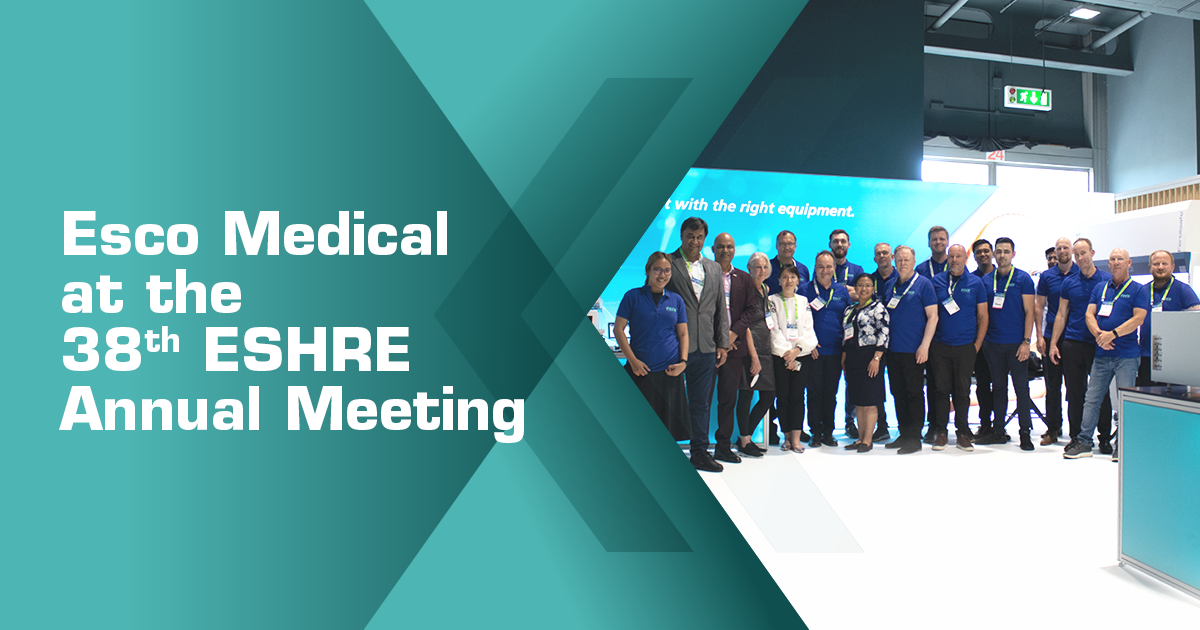 The 38th European Society of Human Reproduction and Embryology(ESHRE) Annual Meeting was held at the Milano Convention Centre (MiCo), Milan, Italy, from July 3 to 6, 2022. Esco Medical has been participating yearly as an exhibitor, and this year was made more exciting as new products were launched.
The most notable of these products is the newly acquired witnessing system (MIRI® Evidence) that intends to give new and current customers the comfort of tracing within their laboratories; and the new look of existing Esco Medical products – the anti-vibration table (AVT) and the CultureCoin® (MIRI® TL's dish), were also unveiled. Aside from these products, Esco Medical's entire product portfolio was showcased – from its MIRI® incubators to its IVF workstations.
Here is a timeline of what happened at the recent ESHRE:
On July 3, 2022, a meeting took place at the Radisson Collection Hotel that allowed Esco Medical's distributors a first-hand experience of the newest products of Esco Medical. Later that day was the official opening of the booth in MiCo - Milano Convention Centre.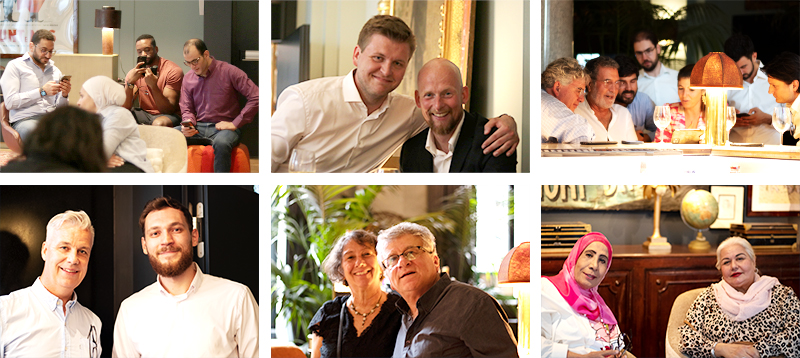 July 4, 2022: Esco Medical's booth and exhibited products were formally opened to various dealers, distributors, and customers. Esco Medical representatives, from their sales personnel to their products and applications specialists to their marketing team, gamely entertained inquiries and conducted product demonstrations and the like to all those who visited the booth. Later that night, the dinner event took place at the Radisson Collection Hotel to thank the people working the extra mile for Esco Medical.
July 5, 2022: Aside from visits from more customers and other professionals in the IVF industry, customers from different countries gave their testimonies and reviews on Esco Medical products they are currently using. These testimonials will be available soon on their respective YouTube channels.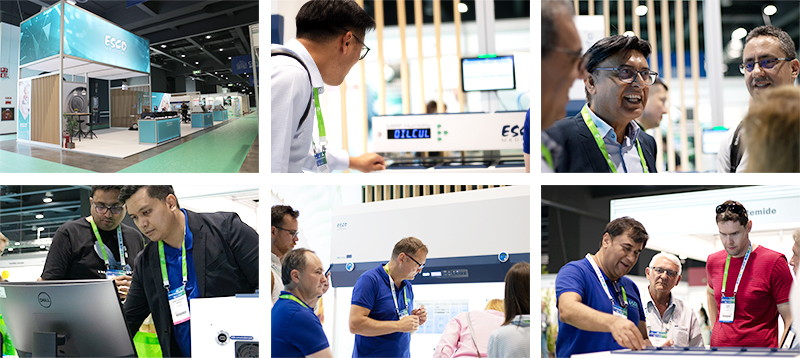 July 6, 2022, marks the last day of the congress. Between these exhibits within the halls of MiCo were plenary/ scientific sessions that allowed IVF professionals to talk about breakthroughs and current and pressing issues in reproductive medicine. It was yet another successful holding of ESHRE. 
On behalf of everyone at Esco Medical, we would like to extend the utmost gratitude to everyone from the visitors (customers, sales and marketing personnel), ESHRE organizers, and our hardworking Esco Medical team for giving all-out support to achieving fantastic event. See you in Copenhagen, Denmark, in 2023!