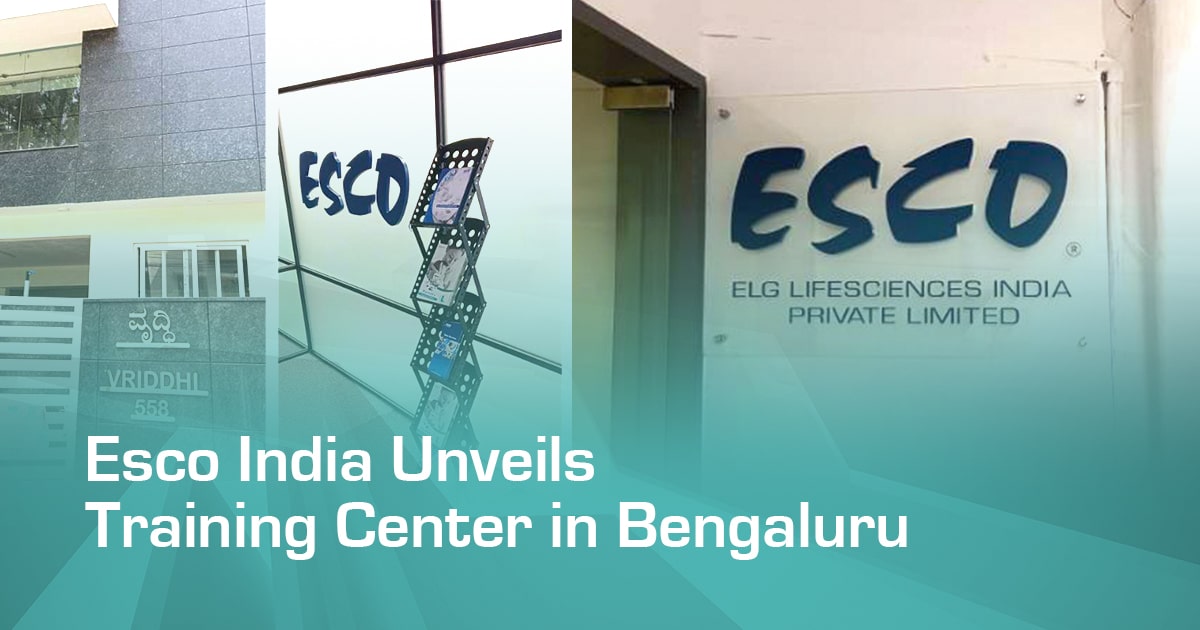 Esco India is making waves in the field of reproductive medicine with the opening of its training center in Bengaluru, Karnataka, India.
Nestled at Vridhi #558, 9th 'A' Main, Binnamangala 1st Stage, this facility promises to be a game-changer, revolutionizing the way we approach assisted reproductive techniques.
The new training center in Bengaluru is more than just a facility; it's a vision brought to life. Esco India has dedicated significant effort to establish a state-of-the-art facility equipped with the latest technology and a team of experienced experts committed to pushing the boundaries of reproductive medicine.
With a clear mission to become a beacon of excellence in this critical field, Esco India has invested significantly in research, training, and infrastructure. The center boasts a range of innovative resources, all designed to support individuals and professionals in their journey through assisted reproductive techniques.
Esco India extends a warm invitation to the community, customers, potential partners, and anyone with a curiosity about the world of IVF and reproductive medicine. Whether you're looking to expand your knowledge, seeking assistance, or simply interested in exploring the cutting-edge advancements in this field, you're welcome to join us.
For enrollment and inquiries, please reach out to the center at:
Address: Vridhi #558, 9th 'A' Main, Binnamangala 1st Stage, Bengaluru, Karnataka, India 560038
Phone: +91 8971532303
Email: [email protected]