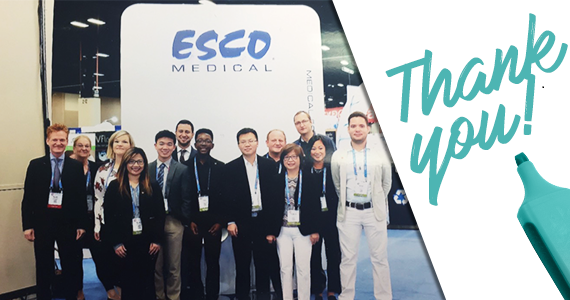 Thank you for being part of a successful ASRM event this year. We are glad about the great responses we've received and we are looking forward to being part of your IVF laboratory in the future.
Here are some of the notable highlights during the event.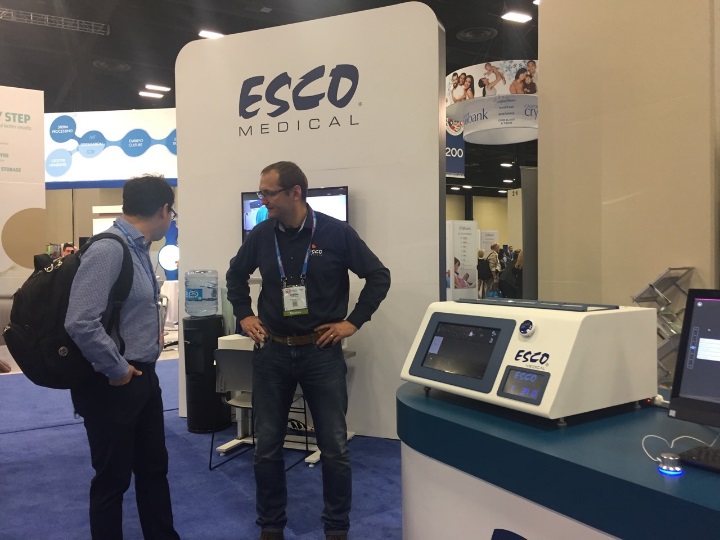 A more compact size MIRI® Time-Lapse Incubator with better software updates gathered attention during the event.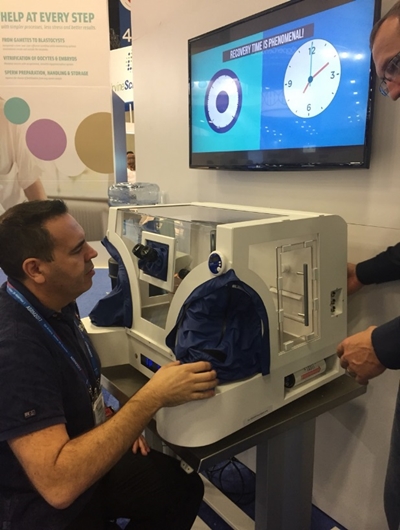 The Semi-Closed Environment being demonstrated up close.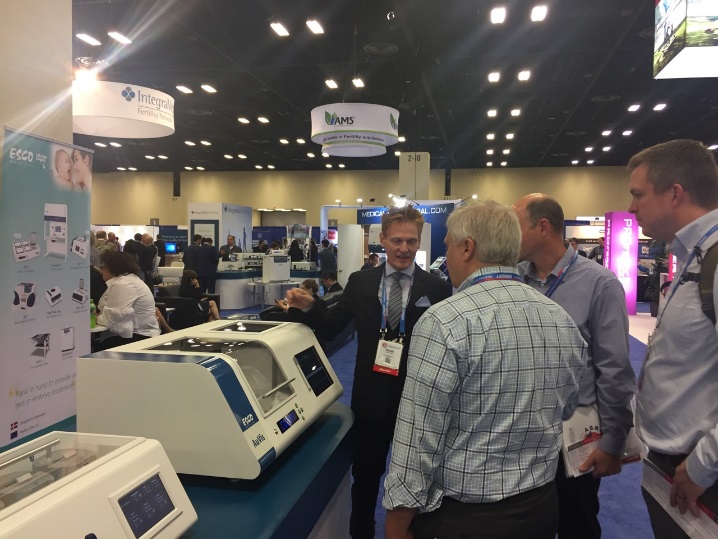 The prototype version of the AuVis Vitrification unit was featured during the show, with feedbacks gathered.
On behalf of the Esco Medical team, our sincerest gratitude to you all! We hope that you enjoyed this year's ASRM as much as we did. We are together with our goal of achieving better IVF success rates.