Prof. Dr. Thomas Ebner from the Kepler University in Linz (Austria) has been working with the MIRI® Time-Lapse Incubator since many years and has been actively conducting research work on several aspects of human embryo development. His latest research work on human embryos depicting planar arrangement of the blastomeres at the early cleavage stage (day 2 of development) has been successfully published in the year 2017 in the Archives of Gynaecology and Obstetrics.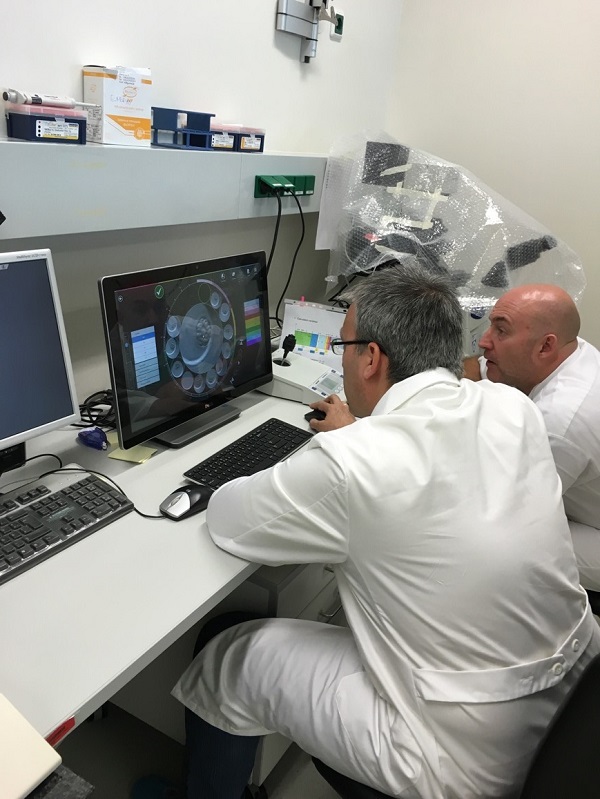 The study shows that planar embryos are a direct result of irregular cleavage, are abnormal and have lower implantation potential. The study further revealed that planar embryos had more instances of multinucleation & negatively altered morphokinetics, generated low quality embryos, and had lower survival up to the blastocyst stage. The study hypothesizes that a sperm centriole defect leading to aneuploidy is the most possible cause of this planar arrangement.
Dr. Ebner's group suggests that screening for planar arrangement of embryonic blastomeres has assumed a lot of significance. Early detection at day 2 of such observed planar arrangement might be helpful in their de-selection, effectively increasing the predictive implantation rate. Through time-lapse imaging, the research findings can be considered as an early prediction tool for aneuploid embryos in most patients. However for the moment, application of such criteria for early de-selection have to be applied with caution since some live-births have been recorded from abnormally-cleaving embryos. Hence, in patients of advanced age (above 40) with a limited number of oocytes (1 to 2), such embryos must not be discarded immediately.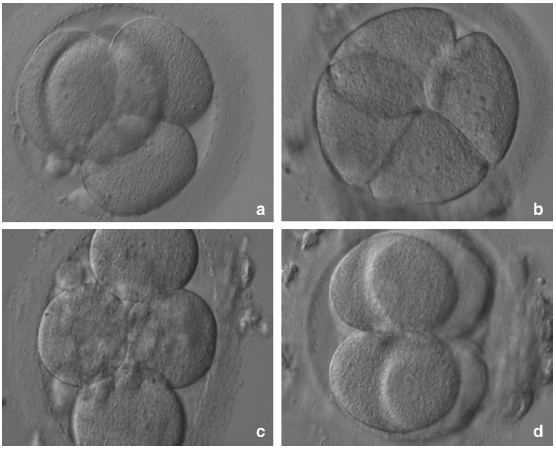 About Thomas Ebner
Thomas Ebner, PhD, graduated with honours from the Paris Lodron University of Salzburg, Austria, in 1992. Completing his doctorate and post-doctoral thesis, he became a university lecturer in Salzburg, Graz and Linz. He has published more than 125 papers and book chapters as first-author and co-author. Research interests include non-invasive IVF selection processes, time-lapse imaging, artificial oocyte/sperm activation and culture media. He was certified as a Senior Clinical Embryologist in 2008 by ESHRE. He was Board Member of Alpha - Scientists in Reproductive Medicine from 2014-2017 and he currently acts as an Executive Board Member of ESHRE.
References
Ebner, T., Höggerl, A., Oppelt, P., Radler, E., Enzelsberger, S.H., Mayer, R.B., Petek, E., Shebl, O. Time-Lapse imaging provides further evidence that planar arrangement of blastomeres is highly abnormal. Arch Gynecol Obstet 2017;296(6): 1199-1205.