Esco Medical joins the 1st IVF Worldwide Online Congress in Reproductive Medicine
---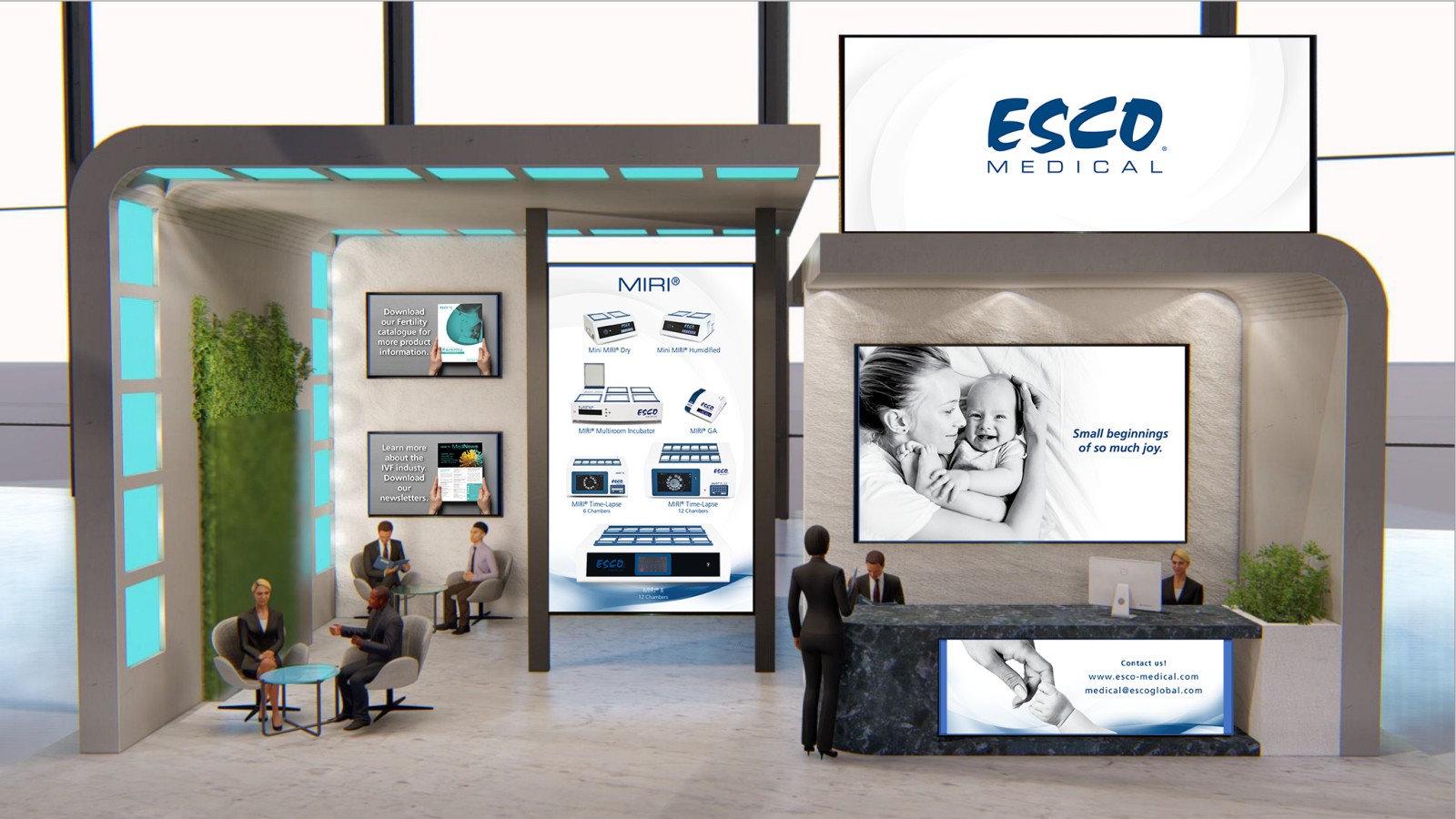 With the uncertainty and limitations brought about by the on-going pandemic across the world, most (if not all) important gatherings (like conferences and congresses) have either been cancelled or have been put into hold.
Esco Medical, however, is pleased to announce that despite these trying times, is participating at the 1st IVF Worldwide Online Congress in Reproductive Medicine. This is one way of continuously involving our clients from around the globe and extending the reach of these missed events.
About the 1st IVF Worldwide Online Congress in Reproductive Medicine:
It will start taking place on April 25, 2020 at 11:00am Central European Time (CET). The registration is for free so take this chance to discover this online opportunity.
What to expect: The online congress participants will be able to look through a virtual display hall (online exhibits), and can follow online symposia/ presentations; and could possibly link with important contacts in the IVF industry. Also, note that the program is Continuing Medical Education (CME) accredited.
Join us and visit Esco Medical's virtual booth. Discover and learn more about our high-quality equipment such as Multiroom embryo incubators, Assisted Reproductive Technology (ART) workstations, anti-vibration tables, and time- lapse incubators. See you there!